Building Project Loans
We provide interest free loans to churches who are undertaking a building project. This includes extensions, improvements, or new purchases of church buildings or manses. The loan must be between £25,000 and £100,000 with regular repayments over 10 years. We hope to show some photographs of some of the work which the Fund has helped to finance shortly.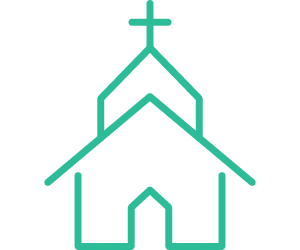 Below are some of the churches we have supported (click on the dots to view a church).
If you are interested in applying for this loan, please email the Secretary at info@pbfund.org.uk