Trustees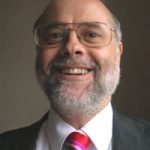 Eric Cousins
Chief Executive, Grace Baptist Trust Corporation
Eric is a qualified accountant, initially working in commerce before going into 'full time' Christian service: firstly as Accountant and General Manager of Christian Witness to Israel and latterly as Chief Executive of the Grace Baptist Trust Corporation. He is a deacon of Pantiles Baptist Church, Tunbridge Wells.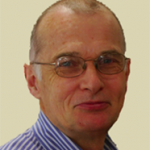 Keith Johns
Chairman of the Council, Grace Baptist Mission
Keith Johns is an elder at Caterham Baptist Church where he was the pastor from 1983 until his retirement in 2015. He is the current Vice-Chairman of the Council of Grace Baptist Mission.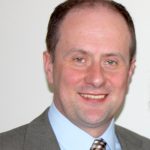 Gareth Jones
Pastor, Pantiles Baptist Church
Gareth became a Christian in his last year at school and after three years in commercial underwriting, he began pastoral training whilst serving at Mitcham Baptist Church. Since 2013 he has served as Pastor at Pantiles Baptist Church, Tunbridge Wells.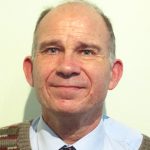 William Randall
Pastor, Hainault Road Baptist Church
William worked as a scientific computer programmer before coming to London and into full-time Christian work 30 years ago. He has just retired as Pastor of Hainault Road Baptist Church in Leyton, East London.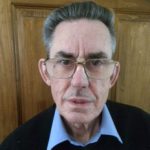 Graham Trice
Chairman, Particular Baptist Fund
Graham has worked in Nigeria as a missionary, has served as pastor of Tollington Park Baptist (Islington) and College Park Baptist Church (Lewisham). He is currently an elder at Enon Baptist Church (Chatham). He was first appointed as a Church Representative with the PBF in 1986.