Mission Grants
We provide grants for new church plants and for churches in decline who are seeking to revive their work. We thoroughly investigate all proposals to ensure that the project is viable, culturally relevant and in tune with the Fund's theological position. Grants of up to 80% of the cost of employing a pastor/evangelist are available for three years at a time. Further grants may be available but on a declining profile.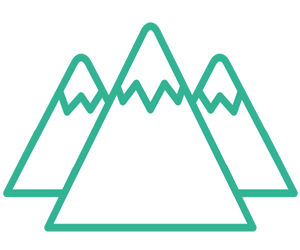 The following video is an example of how this grant has helped Grace Church Didcot:
Below are some of the church plants we have supported (click on the dots to view a church).
If you are interested in applying for this grant, please email the Secretary at info@pbfund.org.uk